The Right Products From Trusted Carriers
You can rely on us to be your trusted advisor to guide and educate you in choosing your employee benefits and individual insurance products, as well as helping you with your executive planning needs.
Your needs are different from other people. That's why you need someone to sit down with you and really understand your insurance and financial goals. We help you find complete coverage at affordable prices.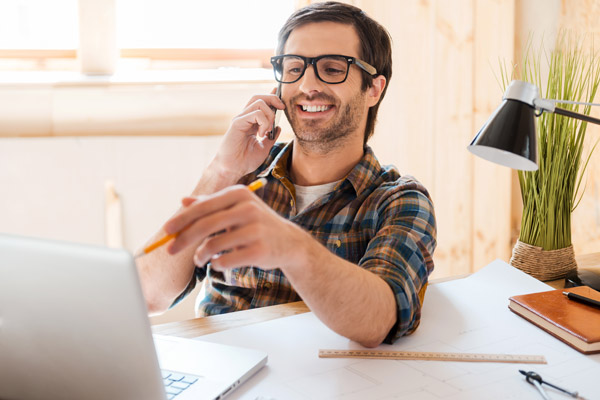 Health Insurance
Our clients rely on us to educate them through a constantly changing group health insurance environment. Most want to offer this important benefit, but aren't certain how the Affordable Care Act (ACA) impacts their current health plan. That's why they trust us to advise them on complex issues such as ACA, ERISA, COBRA, and other compliance requirements.
Dental Insurance
Did you know that employers offering dental coverage for their employees have a more productive workforce? It's true! Tooth problems are one of the leading causes of missed workdays and reduced productivity by employees (Source: Washington Post). Offering a group dental plan allows employees and their families a chance to take care of their dental problems before they turn into more serious and costly procedures.
Short Term and Long Term Disability
How many of your employees could pay their bills if they were out of work for 3, 6, or 12 months due to a disability? Most employees have little or no savings should a disability occur. Statistics show that nearly 18.5% of Americans are currently living with a disability, and 1 out of every 4 persons in the US workforce will suffer a disabling injury before retirement. Group disability coverage can provide financial protection when employees need it most.
Life Insurance
Financial experts recommend that people obtain at least 10x's their household income in life insurance coverage. However, your typical employee is covered for substantially less than this amount. By adding employer-paid and voluntary life insurance plans employees and their families will be able to cover expenses arising from an untimely passing. These expenses include burial costs, household bills, tuition fees, and many more.
Key Person Insurance
You've got a great group working for you now, and business is good. You know that much of that success is due to one or two key people with both skills and personalities that are hard to match. Suppose they were injured and out of work for a while, or suppose they died? Would your business survive? Key employee life and disability insurance coverage can help make sure that it does.
Medical Insurance
Buying health insurance is more than just finding the cheapest premium. You want to be sure that the coverage will protect you and your family and avoid any unexpected medical expenses that you thought would be covered. Should you buy a plan through the Federal Exchange (Obamacare)? How do you know if you qualify for a premium assistance (subsidy)? Are "off-exchange" plans a good choice for you? Finding the plan that meets your needs is our first priority!
Medicare Supplements
A Medicare Supplement Insurance plan, sold by private insurance companies, can help pay many of the health care costs that Medicare Parts A and B do not pay. Examples of these expenses include copayments, coinsurance and deductibles. Some Medicare Supplement Insurance plans offer coverage for additional services such as medical care when you travel outside the U.S.
Dental Insurance
Individual dental insurance is full coverage dental insurance that can be purchased for an individual or a family. In many cases, an employer may not provide dental insurance or a self-employed person may be in need of dental insurance. Individual dental plans provide a way for you to obtain dental insurance outside of your employer.
Disability Insurance
Protect your paycheck with disability insurance! Disability insurance helps by paying you a percentage of your earnings when you can't work due to a qualifying illness or disability. Most families don't have enough money saved up to pay their bills if they are out of work for 30 days or longer. Not only does disability insurance help you cover your bills, it also helps you pay your monthly household expenses such as groceries and gas while you are unable to work.

Phone
(803) 750-9015
(800) 638-9625 Toll Free
(803) 750-9168 Fax